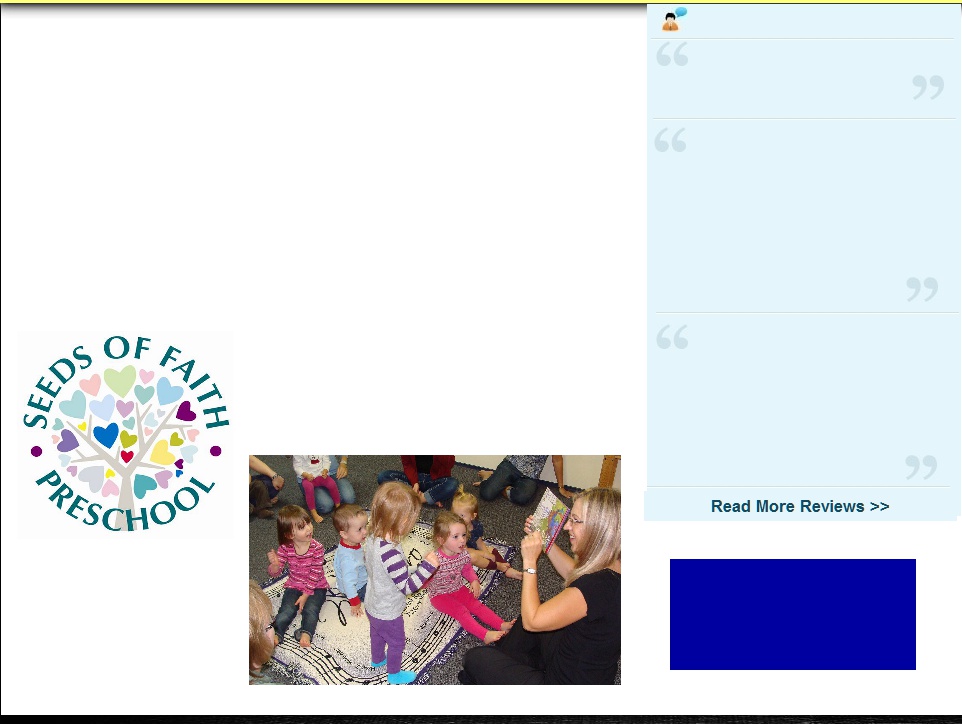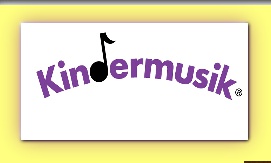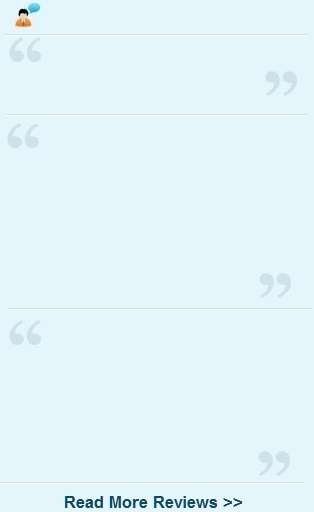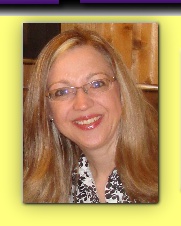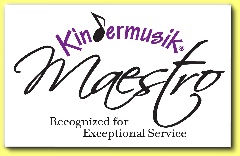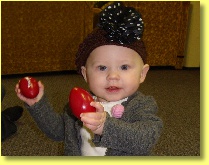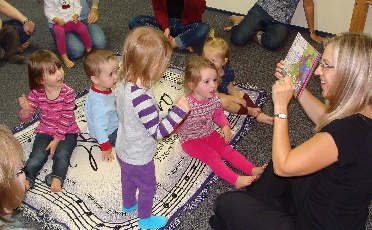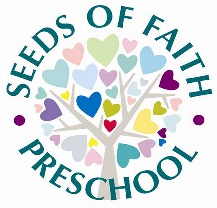 Corner Regina

Please See the Important Announcement Below

Customer Testimonials

My son has learned and progressed so much since attending Kindermusik classes!

Kindermusik Corner Regina Closes It's Doors in May 2013

Glenda Rosom is a licensed Kindermusik Educator and has been the director of Kindermusik Corner Regina since 1997. She has a Bachelor of Education degree and taught in an elementary school from 1987 to 1997. Glenda plays the piano and viola and has been involved in choirs, ensembles and was a member of the Calgary Youth Orchestra. She has been recognized by Kindermusik International as a Kindermusik Maestro for her exceptional service for the past two years. Watching children develop a love for music is Glenda's passion.


Kindermusik Corner Regina is located in East Regina, Saskatchewan.

.

My little one LOVES her Village class, and even though she's only 5 months you can see that she remembers and enjoys the songs and dances when we do them both in class and at home! Glenda is an amazing educator and makes it so much fun for the parents and little ones each week!

My daughter loves all the interaction and it give me ideas for songs and activities to play at home. She loves her teacher, Glenda Rosom and always wants to stand next to her. My daughter is only 18 months old and this is her second time in Glenda's class. She has learned so many things.

After 16 years of sharing Kindermusik with families in Regina, Glenda would like to thank all of the wonderful families that I have had a pleasure to work with. This will be my last semester of teaching Kindermusik. In early May, 2013, Kindermusik Corner Regina will close it's doors. Glenda Rosom has accepted a position as a preschool teacher at Seeds of Faith Preschool in East Regina starting in the fall of 2013. Glenda would love to invite you to register your child for preschool at Seeds of Faith. Everyone is welcome! Please click on the Seeds of Faith link for more information. If you are looking for a Kindermusik class, please click on the Kindermusik Regina link below to find another studio in Regina
.