Contact Me
Whether you have a question about a product, want to place an order, or whatever - just drop me a note!
Mailing Address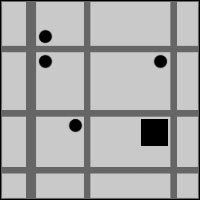 2667 Rothesay Crescent
Regina, SK S4V 3C7
Hours of Operation
Email your requests at any time:
jc.herperger @ accesscomm.ca
Driving Directions
Located in Windsor Park, east Regina.
A few blocks south of SuperStore, Wal-Mart, and Canadian Tire on Prince of Wales Drive.